General Contracting services: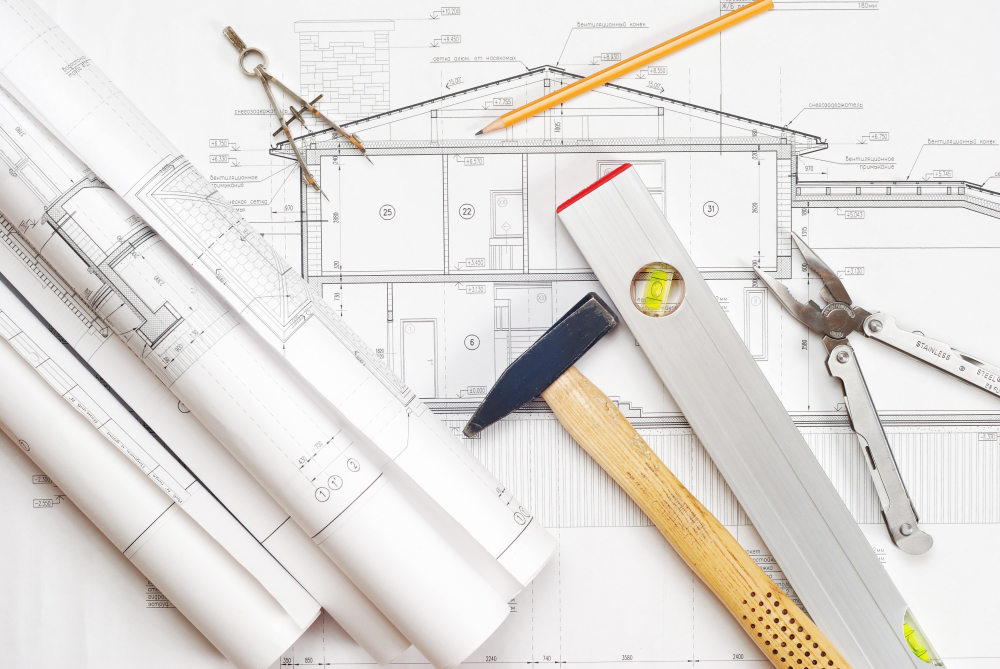 Spaller homes is a fully licensed General Contractor in North Carolina. We offer complete contracting services from Very large projects to very small. We have been involved in projects from a Few Hundred dollars to multiple million dollar projects so we are very experienced in our field. We are a team and understand that the client is the most important part of the team.
Being a Licensed General Contractor does mean a lot when hiring a Builder. This means that we are backed by the NC State Licensing Board that we are qualified both finacially and experience and we have to go through a renewal process annually to maintain our License.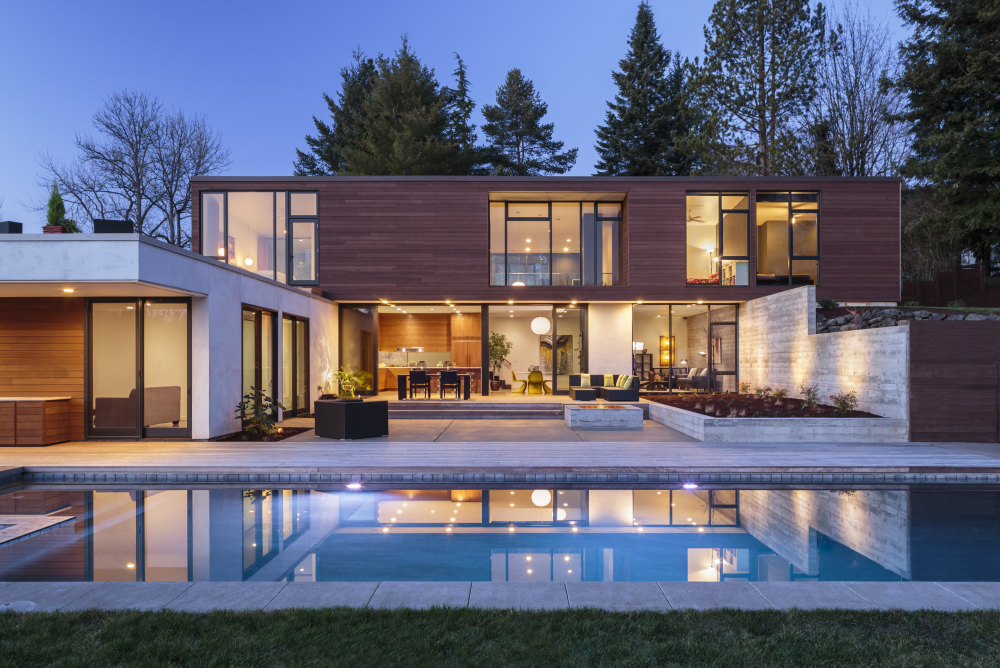 New Construction Services:
We offer complete contracting services for you New Home or Business or any type of Building. We can do all of the design in house for residential services if desired by the customer and offer it as a Free service if we are awarded the Building Contract. We have built many new Homes and Buildings since 2000 when we opened our doors. We have exstensive experience in Residential, Private Commercial, Local Government, State Construction as well as Federal projects over the past 25+ years. 

Our goal is to be the best at what we do and this doesn't always mean the cheapest, but we are competitive. 

We are a very trusted company that has helped many Families and businesses build there dream.
 
Renovation and Addition Services:
We offer complete renovation services to our customers. All of our subs are Licensed Sub-Contractors for Plumbing, Electrical, and Mechanical as well as Spaller Homes, LLC being the Licensed General Contractor to bring your building up to code and your satisfaction. With many years of experience in this industry from Large Design to Residential to large Commercial and Government projects, I will give you my full 100% effort to deliver to you a newer building that is both safe and attractive for you.
We offer addition services as well. We have done Many additions in the area from Mother-in-Law quarters to office additions to extending bedrooms and baths. We are the best at what we do and we will take care of every detail involved and we will include you in the process as much or as little as you feel comfotable. Some clients do not want to be bothered and some want to be hands on and we cater to all.